EXPERTS IN CONCRETE REMEDIATION – STRUCTURAL REPAIR, STRENGTHENING & PROTECTION
Confirma™ is Australia's leader in structural concrete repair, strengthening and protection. Our specialist team can assist with the full range of concrete remediation projects across Australia's eastern seaboard using both traditional and modern technology and materials for durable structural concrete repairs.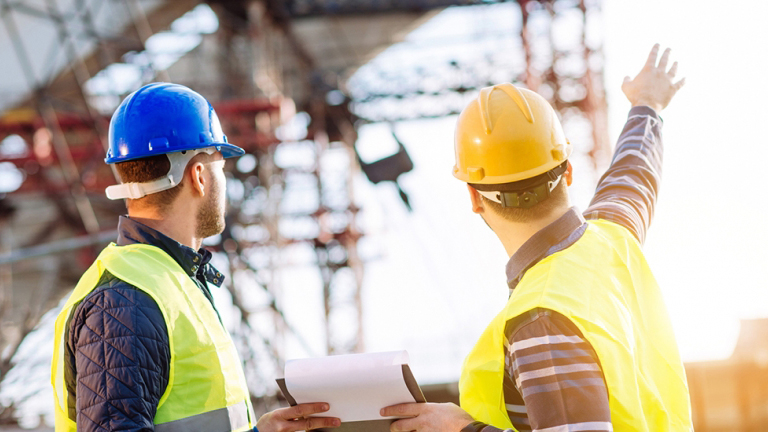 Consulting and Design
If you have a problem relating to concrete construction anomalies or concrete degradation, Confirma™ can advise an appropriate repair strategy or solution.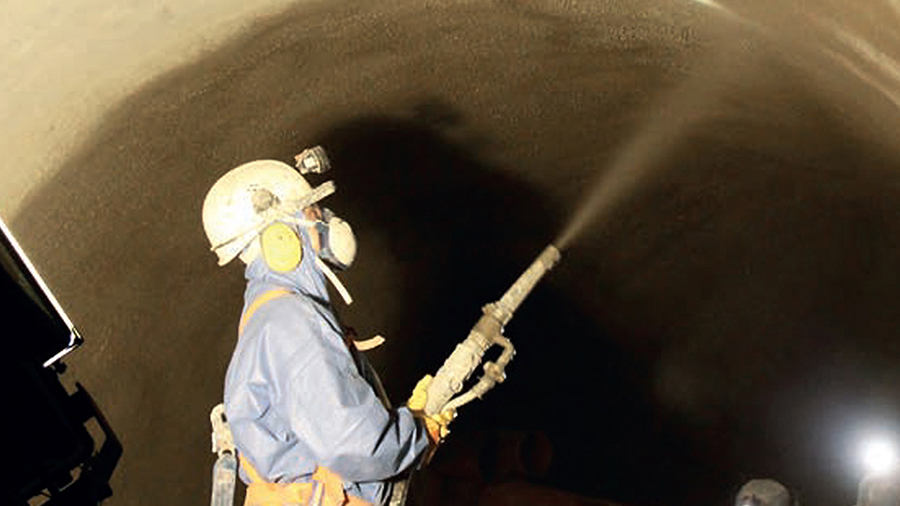 Concrete Repair
Confirma™ has extensive experience in concrete structural repair from initial diagnosis to providing the necessary repair systems and delivery of a quality end product for our clients.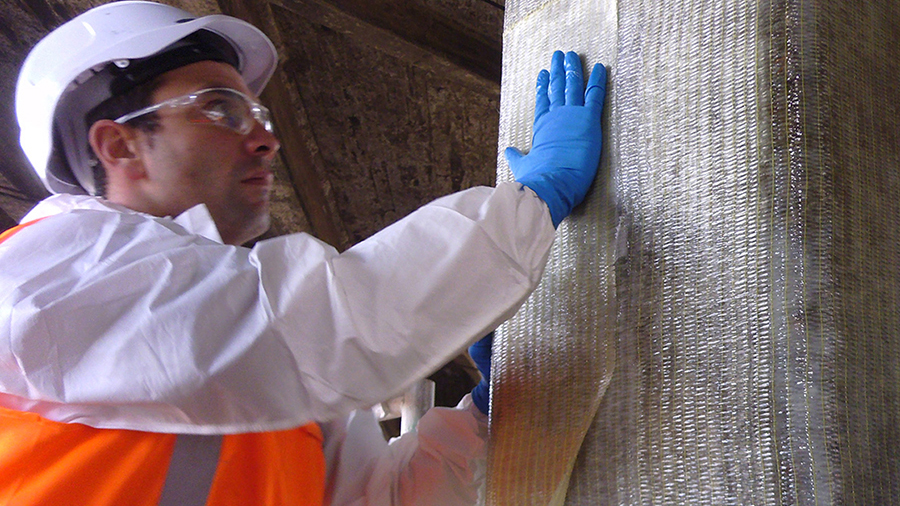 FRP Composite Strengthening
Confirma™ is the installation expert for specialist composite strengthening systems in the structural concrete repair, protection and retrofit sectors.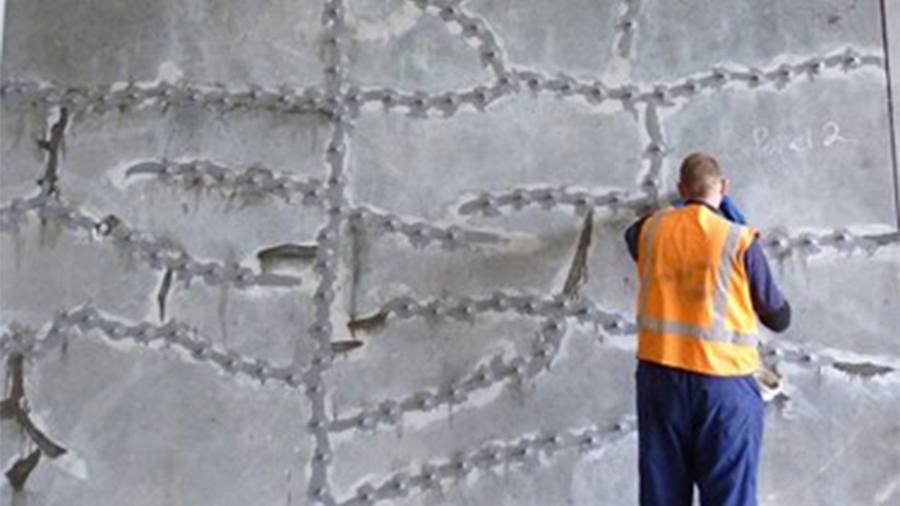 Structural Injection
Confirma™ is a leader in repairing structural cracks in concrete structures using concrete crack injection repair technology with epoxy injection resin.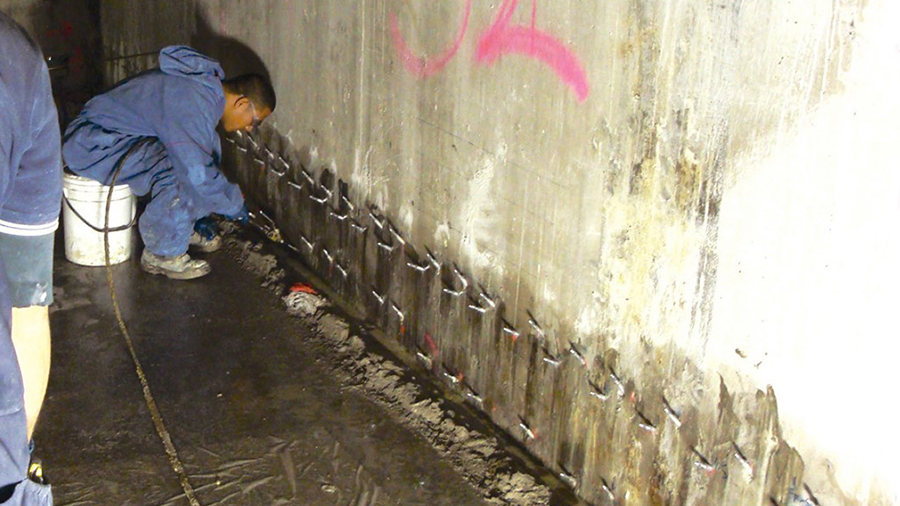 Waterstop & Curtain Injection
Confirma™ is a market leader in waterproofing concrete structures using specialised injection technology and hydro-structure gel technology.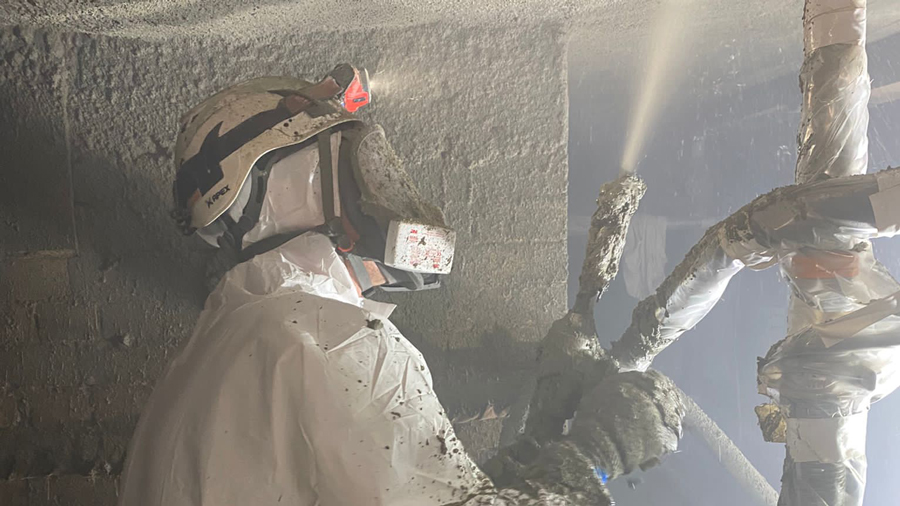 Dry Spray (Gunite) Shotcrete
Confirma™ specialises in Dry Spray (Gunite) shotcrete application. Dry spray is ideal for small to medium repairs or in confined conditions.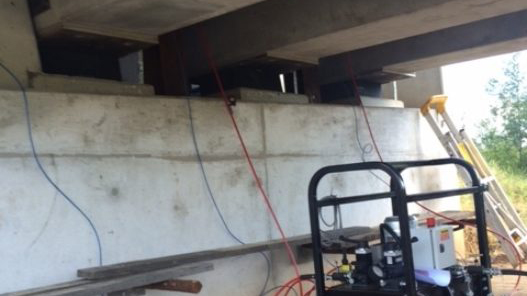 Bridge Jacking and Bearing Replacement
Confirma™ has a track record of successfully lifting and reinstating various structures, including vehicle & pedestrian bridges.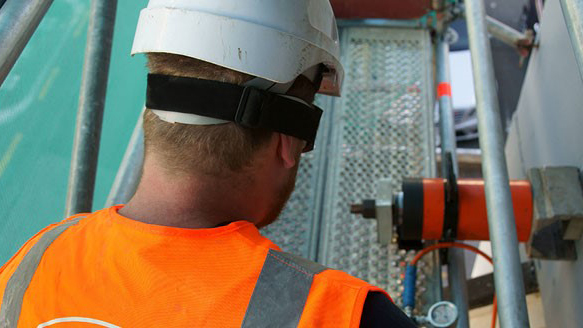 Post-Tensioning
Post-tensioning is a technique used to pre-stress reinforced concrete. The tensioning provides the member with an immediate and active load-carrying capability.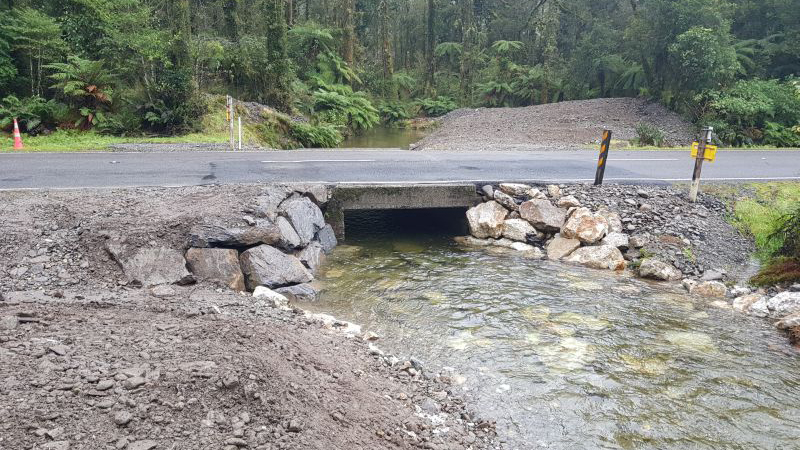 Scour Protection and Pressure Grouting
Confirma™ is an expert in scour protection and pressure grouting using a broad range of systems such as geotextile, gabion, cementitious, and solution chemical mixtures.
Trusted Solutions For Concrete Structural Repair
Confirma™ offers a range of services relating to the injection, repair, protection and strengthening of your concrete structure. Although the services are varied, they are complimentary, ensuring we are operating within our core disciplines, enabling the delivery of high-quality service and results on every project.
The word Confirma™ comes from the Latin verb which means "to make stronger". We chose this name because at Confirma™ that's exactly what we do – make things stronger. Stronger bridges and tunnels, but also stronger partnerships and relationships.
The leadership team at Confirma™ has over 25 years of project management, consulting, diagnostic and remediation experience in the fields of oil and gas, commercial building, civil infrastructure and general construction sectors.
Why Choose Confirma™ for Structural Concrete Repair?
We offer comprehensive solutions for all your concrete remediation needs. Whether it's repairing cracks or other structural damage, addressing spalling or deteriorated concrete, or restoring structural integrity, we have the expertise and resources to handle projects of any size or complexity. Our structural concrete repair contractors conduct thorough assessments to develop remediation plans tailored to your specific requirements.
At Confirma™, we value your time and strive to complete projects in a timely manner without compromising quality. Our efficient project management, streamlined processes, and skilled workforce enable us to deliver concrete remediation services promptly. We prioritise effective communication and work closely with you to minimise disruptions and achieve project milestones efficiently.
Concrete Structural Repair FAQs
What is concrete remediation?
Concrete remediation refers to the process of repairing, restoring, or improving the condition of damaged or deteriorated concrete structures. It involves various techniques and methods to address concrete defects and extend the lifespan of the existing concrete surface or structure.
What are some common signs that my concrete needs to be remediated?
Some common signs include cracks, spalling (surface deterioration that exposes the reinforcement steel and can lead to concrete cancer if left untreated), uneven surfaces, exposed rebar, water ingress, structural instability, or corrosion of reinforcement. If you notice any of these signs, please don't hesitate to give us a call to begin the repair process and restore structural integrity.
What methods do you use for concrete remediation?
The methods we use depend on the specific issues and extent of the damage. Some common methods include concrete patching, crack injection, FRP composites, shotcrete/gunite, concrete overlay, and concrete sealing. Our strategy to repair your concrete damage is determined by the condition of the concrete and your desired outcome.
At Confirma™, we have a range of high-quality crack repair materials, and we focus on going the extra mile to ensure your concrete structure is as good as new.
If left untreated, damaged concrete can cause significant issues to the structural integrity of your property, and end up costing you more than the initial restoration service. Our experienced team can assist when you need structural concrete repairs in Ipswich, Sunshine Coast, Gold Coast or anywhere in Queensland.
Contact us to discuss how our innovative methods and solutions for existing structures can enhance your next project from diagnosis and design through to execution.